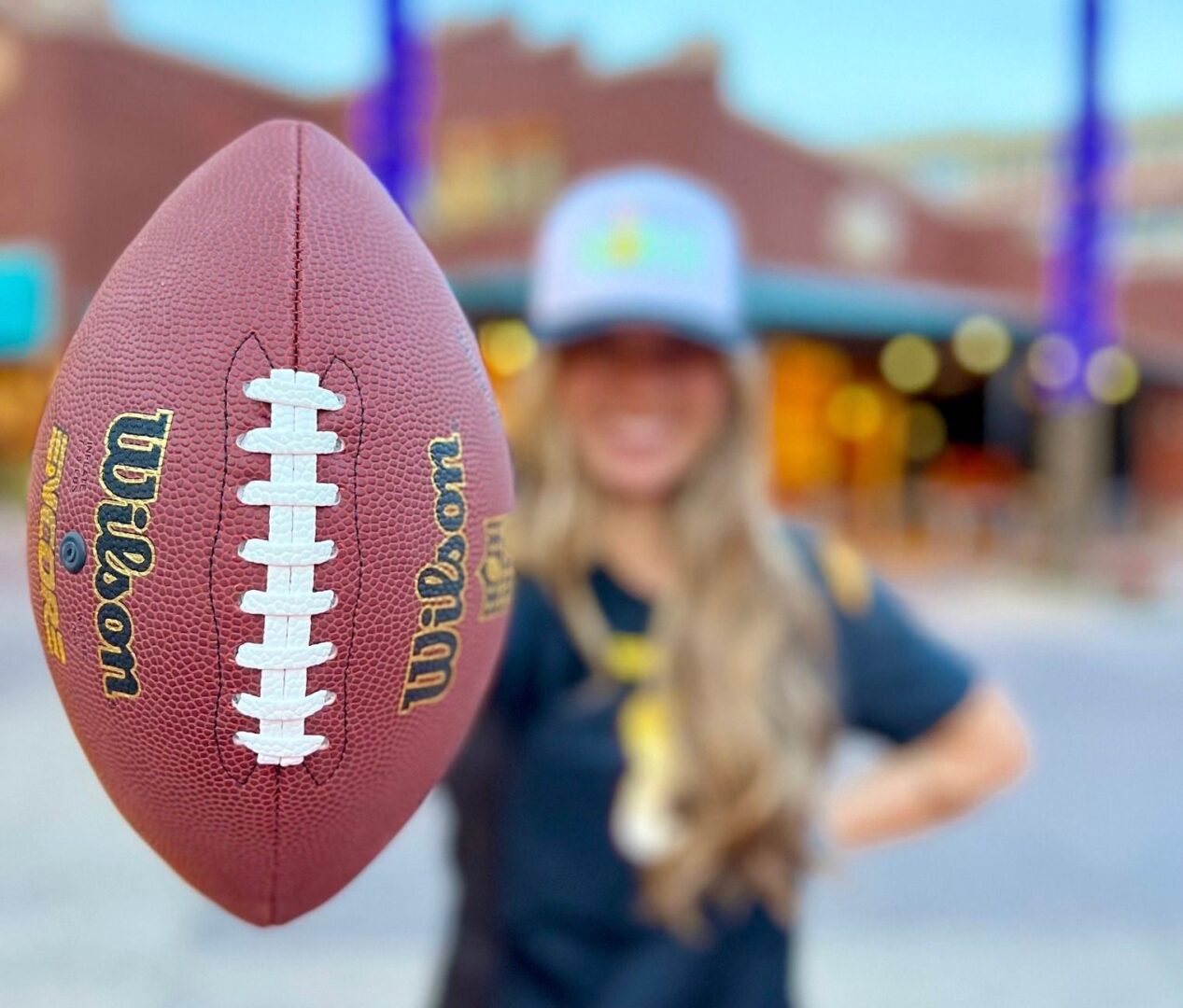 February 3, 2023
|
|
News
February in Phoenix is shaping up to be a super brunch month. From our exceptional seasonal events to a really Big Game, the Valley is buzzing. At Morning Squeeze, we've got a line-up of food and drink specials waiting for you. But first, here are a few tips to making the most of your mornings before enjoying your day:
Pre-Game: Whether it's the Waste Management Open or the Super Bowl, pre-game at a Morning Squeeze near you. Find us in Old Town Scottsdale, Mill Avenue Tempe and Downtown Phoenix.
Game Watch: Keep an eye on your favorite sports from your seat. We'll have tournament play and pre-game coverage on our TVs to enjoy as you eat.
Post-Game: Recover with our Hangover Bowl or a little "hair of the dog" the day after the festivities.
And if you want to impress your group, call ahead for a reservation. All Morning Squeeze locations take weekday reservations. Weekends are always first come, first serve. Find a Squeeze near you on Open Table.
MAKE A WEEKDAY RESERVATION AT SQUEEZE ON OPEN TABLE
Nutty for 'Nanas Stuffed French Toast
Did we mention it's bananas in Phoenix this month? It's made us a little nuts and that inspired our Nutty for 'Nanas Stuffed French Toast. We layer a luscious banana-Nutella filling between two slices of our original French toast then top it with house-made chocolate whipped cream. Find it at all Squeeze locations for $14 in February.
B is for: Beer Buckets & Bourbon Blitz
Keep it simple for your table with a beer bucket. You'll get five of the same canned or bottled beers, ciders or seltzers for $25. Sorry, no mixing and matching.
Got a hankering for a cocktail? Try out our special Bourbon Blitz. Made with cinnamon-infused Ten High Bourbon Whiskey with a salted caramel liqueur, chai syrup and oat milk. It's the comforting flavor combo you never knew you needed. The Bourbon Blitz is $10 at all Squeeze locations.
FIND A MORNING SQUEEZE NEAR YOU IN TEMPE, PHOENIX AND SCOTTSDALE
Weekend Special: Breakfast Nachos
Our weekend special this month puts a Southwest spin on your favorite game-day snack. Our Chicken Tinga Breakfast Nachos top tortilla chips with Chicken Tinga – a Mexican specialty of shredded chicken in chipotle tomato sauce. The nachos come loaded with refried beans, fresh guacamole, house-made cheese sauce, ranchero cream sauce and 2 eggs your way. It's a super brunch appetizer perfect for sharing and it's available every Saturday and Sunday in February for $11.
LEARN MORE ABOUT CHICKEN TINGA
Valentines & Galentines
And least we forget that other important day in February – Valentine's Day. The Red Velvet Martini is available for a week, February 14 – 19 for $12 making it a perfect match for a sweetheart brunch or a Galentine get together. It blends vanilla vodka with crème de cacao and is served in a white-chocolate rimmed glass.