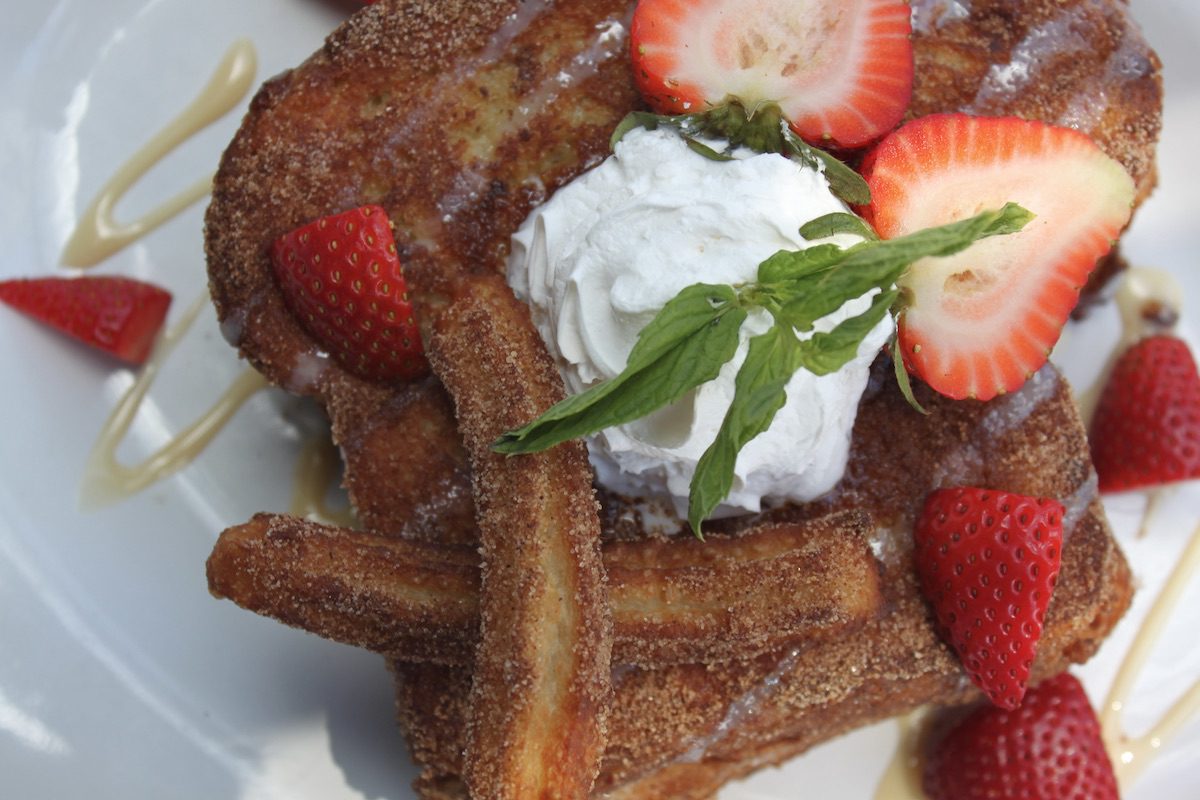 Cinnamon Churro Stuffed French Toast
This Stuffed French Toast is churr-ific! Filled with house-made cajeta filling and topped with cinnamon sugar, strawberries and churros.
All locations • $16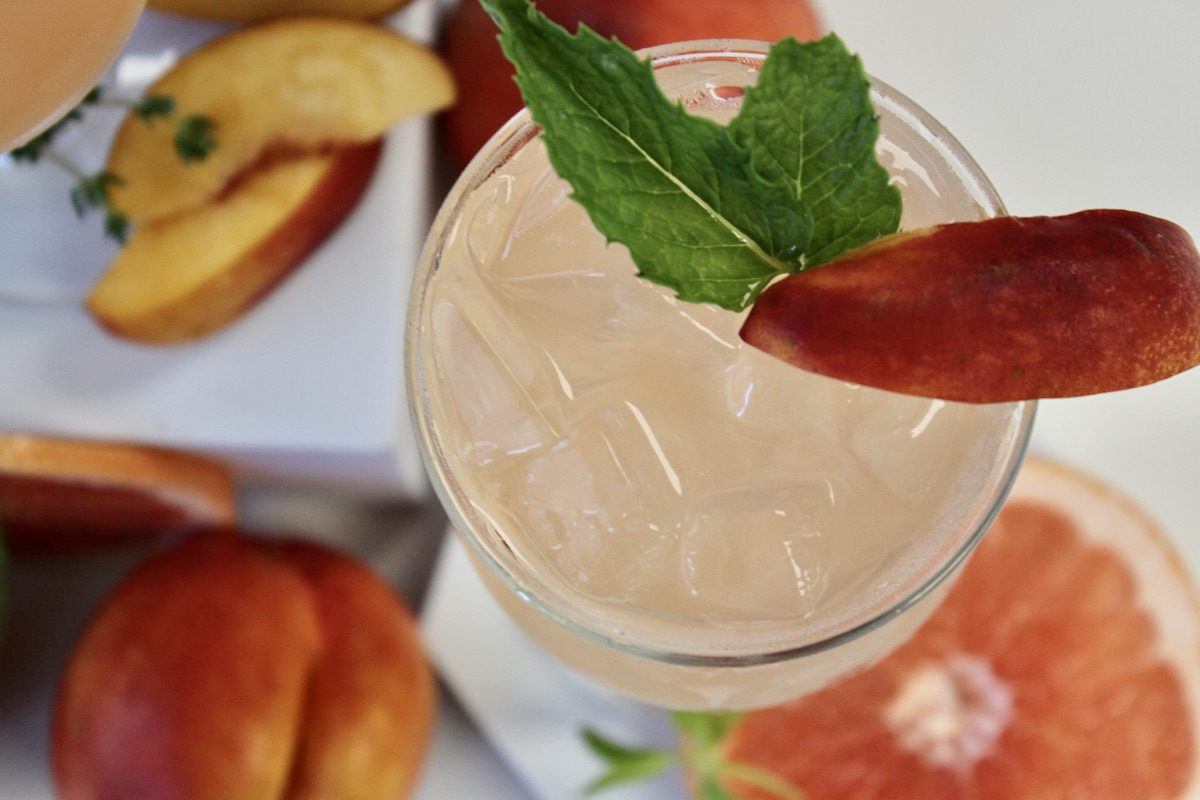 Grapefruit Peach Gin & Tonic
Dare we say b-AUTUMN-s up for this entry of our seasonal Gin Membership cocktail? A splash of citrus from the grapefruit and a lovely sweetness from the peach make this a perfect Fall sipper. 
All locations • $9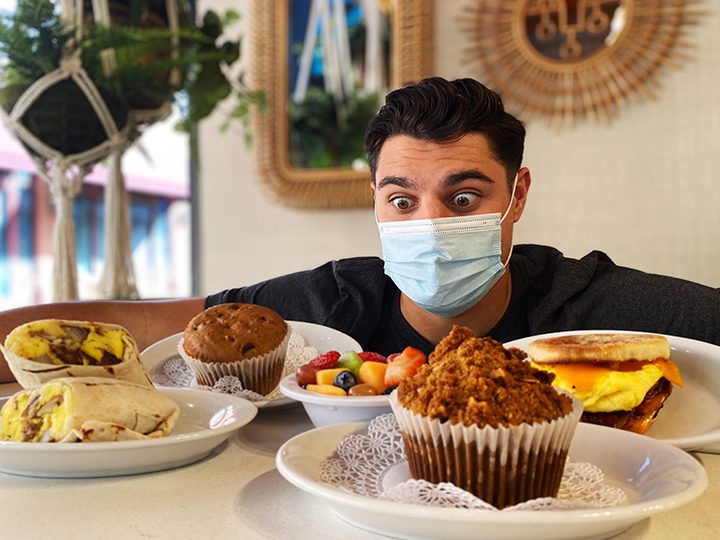 Five Star Service
Morning Squeeze Catering
Let Morning Squeeze Catering fuel your next family meal or office meeting. We get rave reviews for our hot and made-fresh menu choices, on-time delivery and easy set up. Now serving the Phoenix Metro valley, Monday – Friday.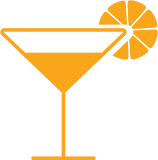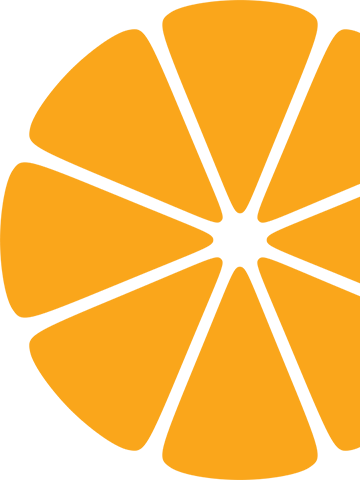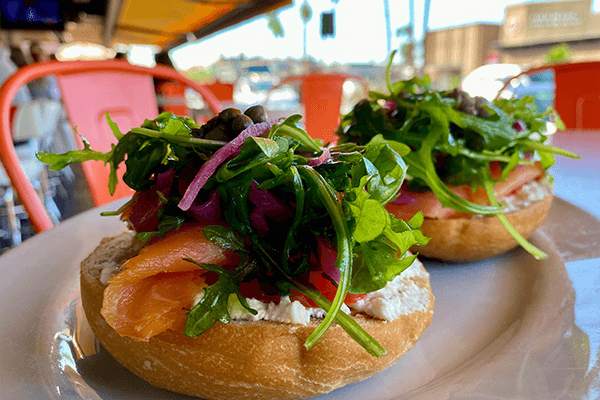 Enjoy our menu of classic diner dishes and modern brunch favorites. We're serving breakfast, lunch and brunch in an lively setting every day from 7 a.m. – 2 p.m.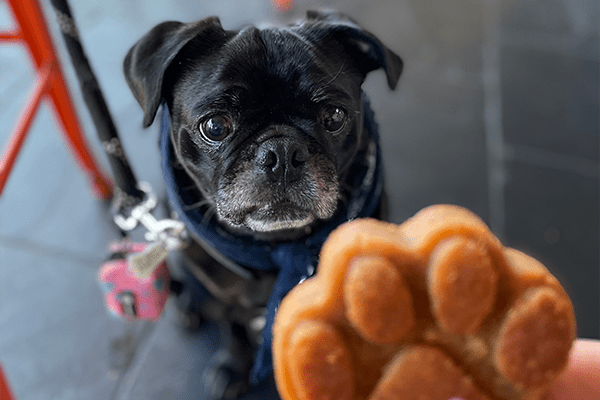 It's always possible to have brunch with your best friend on our dog-friendly patios. We even have a special Tail Wagger menu just for our furry friends featuring our house-made dog biscuits.